Interested in experiencing deep relaxation, stress management and pain relief? My massage room is your sanctuary to relax and rejuvenate, melt away the day and begin anew.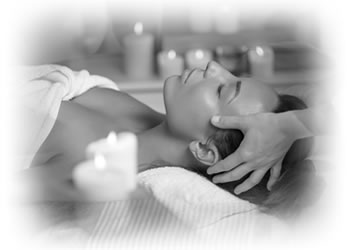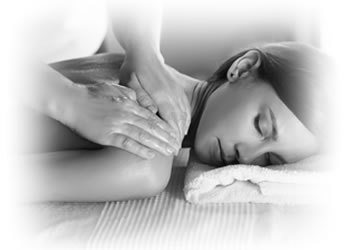 At Gentle Touch Massage Therapy by Deb, you'll find a tranquil location highlighted with complimentary hot teas, water, cocoa, and snacks. You will benefit from the inviting candlelit treatment room with a heated massage table and soothing music. Deb takes an in depth health history form to establish a better health and wellness massage for you. Each massage is designed to maximize either a relaxation massage or therapeutic massage.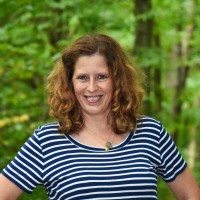 Deb Dolbow
Deb graduated from Columbus State Community College in 2004 with an Associates Degree of Applied Science in Massage Therapy.  Deb received her license to practice massage therapy on January 14, 2005, after passing the State of Ohio Medical Boards.  Deb is a member of the American Massage Therapy Association and the Upper Arlington Area Chamber of Commerce. Deb is also a certified provider for the Bureau of Worker's Compensation.

State regulations prohibit a massage therapist from diagnosing, prescribing therapeutic exercise, treating infectious disease, performing surgery or administering any medications.V
start with a massage and take the rest of your day to relax.
How massage therapy has changed lives? Some words from my clients.
Debbie made me feel very comfortable at my first massage. She did an excellent job and I left feeling great! I've become a regular customer now.
Debbie's massage helps release tension in my neck, shoulders, and lower back. I get massages weekly. Thanks!
Debbie's massages provide just the right pressure. I was able to get a great night of sleep after the massage.
The stress was pulled from my body, my shoulders and back felt great.
I had a very stiff neck, after the massage I was able to turn my head.
Every time I am in town I get a massage from Debbie. I feel so relaxed after the massage.
I appreciate your business and future referrals!
Transform your body, mind, and life today.